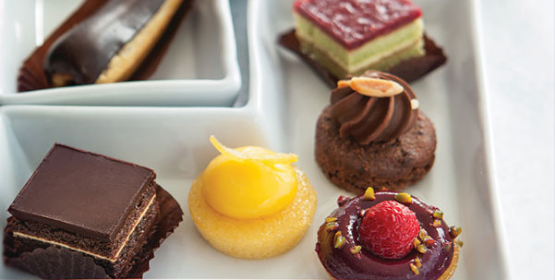 who we are
As a distributor, we are committed to delivering high-quality products and timely service to our clients. We work closely with each client to understand their unique needs and provide tailored solutions that meet their specific requirements. Whether it's sourcing specialty ingredients or ensuring reliable delivery, we go above and beyond to exceed our clients' expectations.

our mission
Our mission is to provide exceptional products and services to businesses in the food industry. We take great pride in our meticulous warehouse, cold chain management, and careful product handling with unparalleled service, results in excellent customer satisfaction!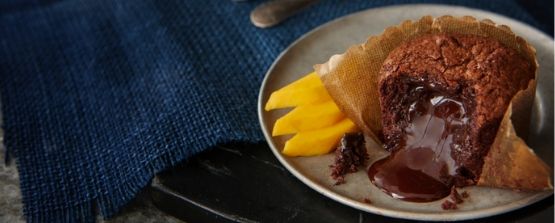 values
We at Primizie Foods believe that teamwork really makes the dream work. We overcome challenges as a team with strong mindsets and creative approaches. We build relationships with customers with trust and confidence. We believe that respecting and valuing individual's ideas and talents can foster an inclusive work environment for growth and success.
---