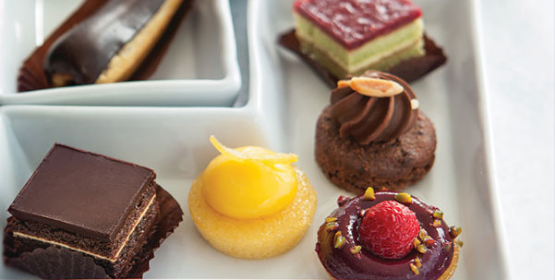 who we are
Primizie Foods is a growing company of talented and creative individuals working together to service our customers needs. We take great pride in being a leader in specialty food distribution in the Bay Area. Our meticulous warehouse, cold chain management,and careful product handling, results in excellent customer satisfaction.
With our company growing in the Bay Area, it is important to have interpersonal relationships and provide customers with services and products for their unique businesses. We believe customer satisfaction is the number one key to success!

our mission
Primizie Foods is here to provide customers with exceptional customer service to best meet their specific needs. We are here to focus more to engage, build interpersonal relationships and provide our customers with services and products for their unique business.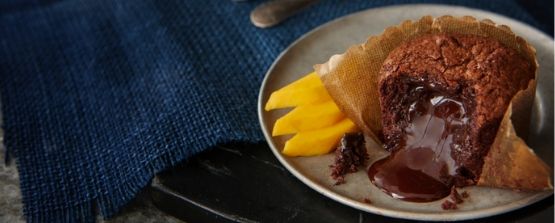 values
We at Primizie Foods believe that teamwork really makes the dream work. We overcome challenges as a team with strong mindsets and creative approaches. We build relationships with customers with trust and confidence. We believe that respecting and valuing individual's ideas and talents can foster an inclusive work environment for growth and success.
---